We are sorry for
"File not found"
message in the
Downloads
section.
Files seam to be gone/removed,but we are working on it & hope to get them all back soon.
Please help us to collect all the files back by sending a pm with list of maps/mods/etc you have on your HDD to
Admin or Moderators
or posting in the forum:
Files Needed!
Also
CryMods
may move to another server,but this is not 100% decided yet.
CryMods.net Team
Posted by
Tnlgg
on Sunday 24 July 2011 - 07:02:51 |

Comments: 6
|



Today
Didjay
released a public demo of his project
FC 2010
!
After three months of hard work to model the new vegetation, the playable demo of Far Cry 2010 version 0.15.42 is now available for download!
This contains the first three levels of mod solo "re-mastered" with a brand new vegetation inspired by Crysis.
But also new rocks and cliffs new textures and some more detailed origin.
The bulk of the modeling work being completed, work on the following levels should normally take less time before the next set of line mod Far Cry 2010, which should contain the following three levels!
So go ahead and rush to the Downloads section! (In case of problems graphically, be sure to check the ReadMe.txt file included in the mod).
Screenshots: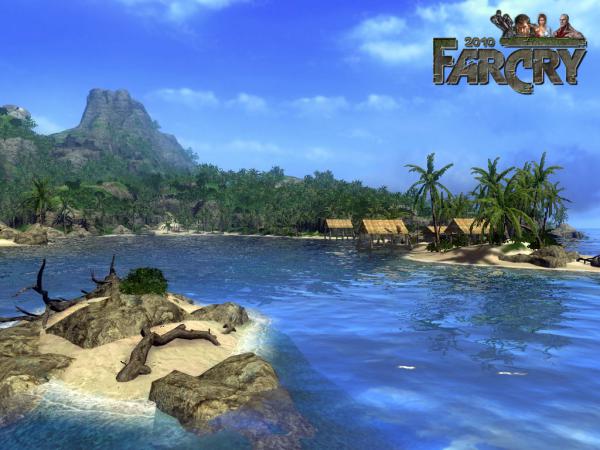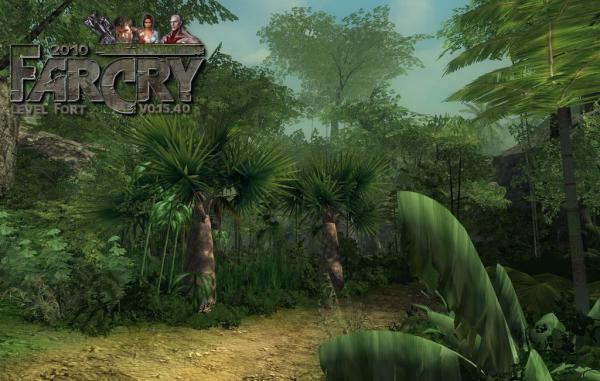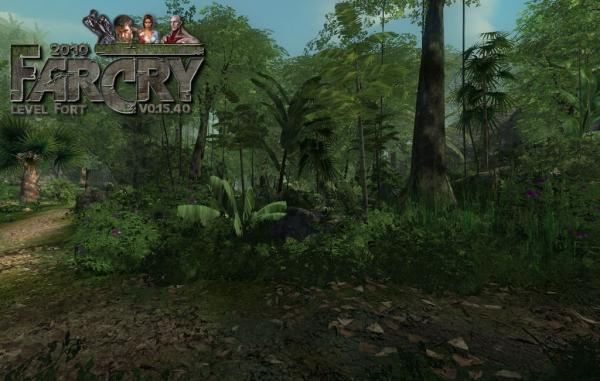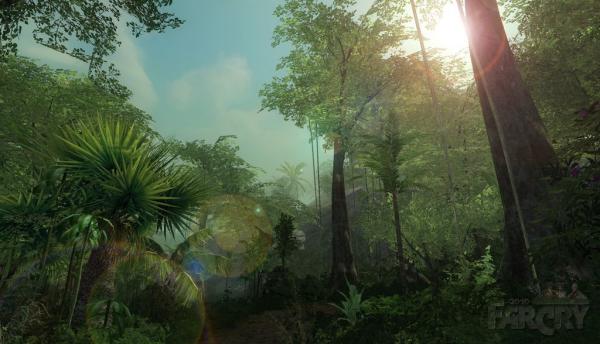 Have lots of fun!
Download
:

FC 2010 Demo v0.15.42c UPDATED!
Posted by
Tnlgg
on Monday 27 December 2010 - 07:10:27 |

Comments: 3
|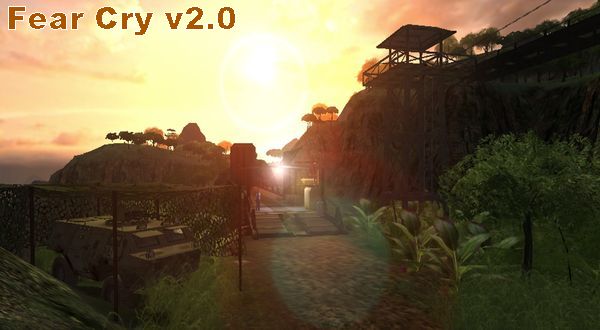 Today
Tuleby
has released new version of his mod
Fear Cry
.
-Fixed a large number of visible and invisible bugs and also created a second level.
-Before placing v2.0, delete the old FearCry in Mods folder.
-Cutscenes are tuned to the spoken Czech language, other languages may diverge.
-Known bug: sometimes buggy has no strength to go after loading SAVEPOINT.
-Enjoy yourself. (Hopefully not too much bugs)
Download:

Fear Cry v2.0
Posted by
Tnlgg
on Monday 09 August 2010 - 07:16:15 |

Comments: 12
|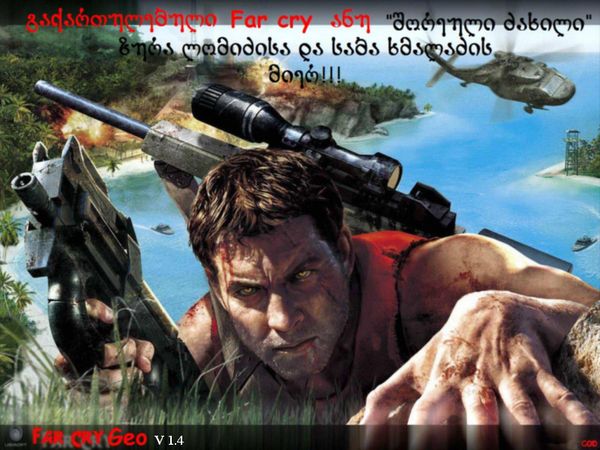 This Russian Far Cry mod was created by
TJC
& features 7 singleplayer levels.
Have fun playing it!
Download:

Illusion of war
Posted by
Tnlgg
on Thursday 08 July 2010 - 06:33:03 |

Comments: 6
|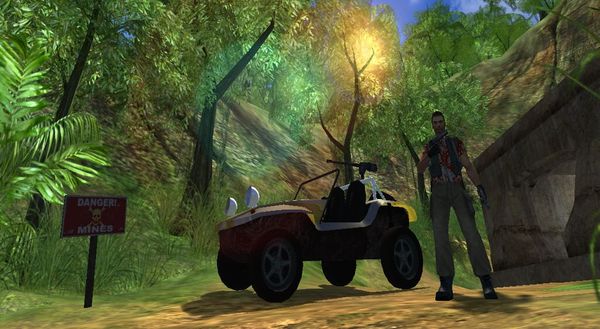 Another mod has been released as a demo by
Tuleby
& is named
FearCry
.
Demo includes:
-complete 1st level
-approximately around 100 mercenaries
-5 checkpoints
-+ / - 40 minutes of playing time
Have fun.
Download:

FearCry Demo
Posted by
Tnlgg
on Monday 31 May 2010 - 04:07:23 |

Comments: 51
|


Latest Downloads
(Singleplayer levels:)

Dangerous Valleys
Author: Skaarj
Date: 17 Apr : 05:27
Filesize: 37.22 mb
Total Downloads: 28

---
(Singleplayer mods:)

Far Cry Operation Kriger
Author: Bert Masters Studio
Date: 17 Apr : 01:46
Filesize: 255.53 mb
Total Downloads: 70

---
(Singleplayer levels:)

SP Black Holiday Remake
Author: Vet
Date: 05 Oct : 03:40
Filesize: 203.68 mb
Total Downloads: 64

---
(Singleplayer mods:)

Black Holiday Remake
Author: Vet
Date: 30 Sep : 05:05
Filesize: 203.98 mb
Total Downloads: 65

---
(Singleplayer mods:)

Jungle Ring mod
Author: Dmitry Ghervas
Date: 30 Sep : 05:02
Filesize: 38.67 mb
Total Downloads: 45

---
This week's most popular downloads
Online
Guests: 7, Members: 0 ...

most ever online: 104
(Members: 0, Guests: 104) on 25 Feb : 16:35

Members: 2270
Newest member: valerashi70
Chatbox
You must be logged in to post comments on this site - please either log in or if you are not registered click
here
to signup

modsuki
I have a question about story of Catalyst Aftermath. Who did make bomb (matal box)? Alien? Human?

marekzi
desktop_19.rar

marekzi
Yes.

flybitten
had a look back apparently it was found before in 2011 by Marekzi

flybitten
found a sp map called desolate_island, it is as it says desolate, just a few placements of vehicles and vegetation, the cry file is there so may be off some use to someone. pm if you want a link

Admer456
Yeah, you're right, I shouldn't mention that. :/
Sorry.

angel1
Quiet.

Admer456
WOW, that somehow reminds me of Kosovo, Serbia and Albania.

flybitten

flybitten
IRA, and other para-military groups fighting Bombs in the streets terrible time here.

Admer456
Why Northern Ireland?


flybitten
1970's! throw in some Harleys and surf boards bit of trouble in Northern Ireland and there you go.

Admer456
A Far Cry set in the 70s or 80s would be good.

devmode.lua
New Far Cry 5 in state Montana setting looks interesting. Now, for evolution of experience, I want to see next Far Cry in russian village setting, where hero can healing by vodka and fight against Gogol's devilry ))

Admer456
But body armour is Xpensiv'. At least I think so.

Also, good for you, because you're a young lad like me who doesn't want Far Cry 1 to die. :]