We are sorry for
"File not found"
message in the
Downloads
section.
Files seam to be gone/removed,but we are working on it & hope to get them all back soon.
Please help us to collect all the files back by sending a pm with list of maps/mods/etc you have on your HDD to
Admin or Moderators
or posting in the forum:
Files Needed!
Also
CryMods
may move to another server,but this is not 100% decided yet.
CryMods.net Team
Posted by
Tnlgg
on Sunday 24 July 2011 - 07:02:51 |

Comments: 6
|



Today
Didjay
released a public demo of his project
FC 2010
!
After three months of hard work to model the new vegetation, the playable demo of Far Cry 2010 version 0.15.42 is now available for download!
This contains the first three levels of mod solo "re-mastered" with a brand new vegetation inspired by Crysis.
But also new rocks and cliffs new textures and some more detailed origin.
The bulk of the modeling work being completed, work on the following levels should normally take less time before the next set of line mod Far Cry 2010, which should contain the following three levels!
So go ahead and rush to the Downloads section! (In case of problems graphically, be sure to check the ReadMe.txt file included in the mod).
Screenshots: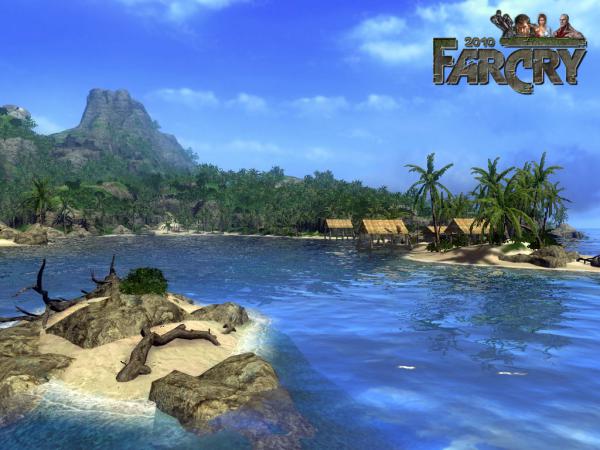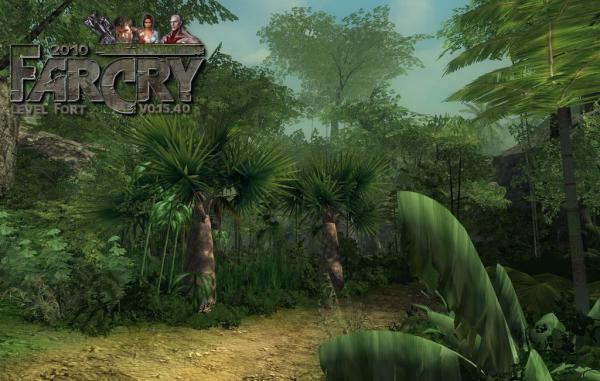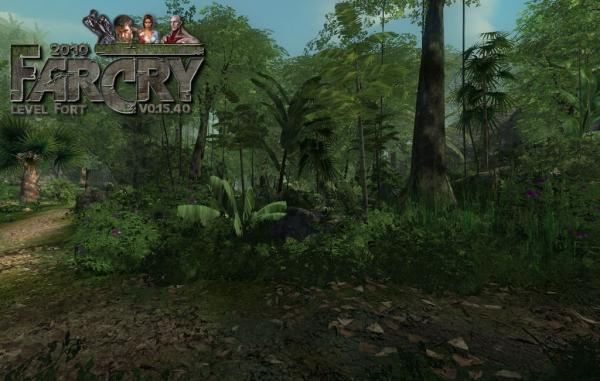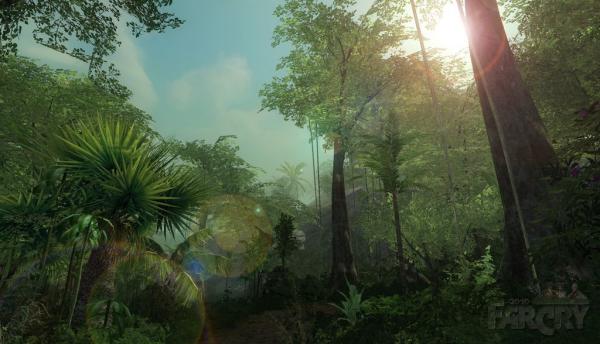 Have lots of fun!
Download
:

FC 2010 Demo v0.15.42c UPDATED!
Posted by
Tnlgg
on Monday 27 December 2010 - 07:10:27 |

Comments: 3
|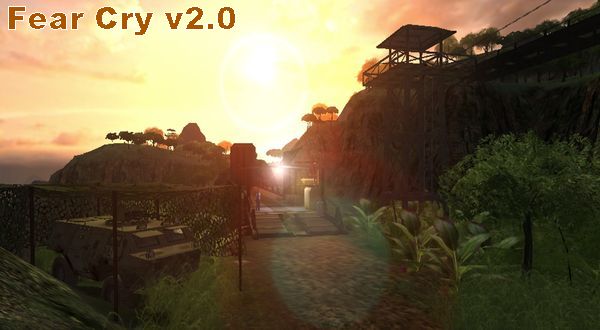 Today
Tuleby
has released new version of his mod
Fear Cry
.
-Fixed a large number of visible and invisible bugs and also created a second level.
-Before placing v2.0, delete the old FearCry in Mods folder.
-Cutscenes are tuned to the spoken Czech language, other languages may diverge.
-Known bug: sometimes buggy has no strength to go after loading SAVEPOINT.
-Enjoy yourself. (Hopefully not too much bugs)
Download:

Fear Cry v2.0
Posted by
Tnlgg
on Monday 09 August 2010 - 07:16:15 |

Comments: 12
|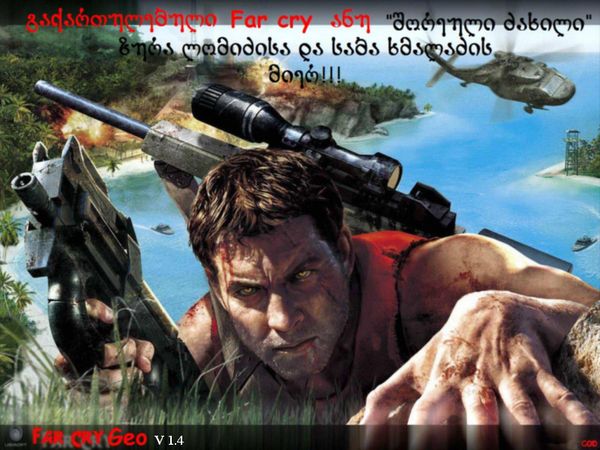 This Russian Far Cry mod was created by
TJC
& features 7 singleplayer levels.
Have fun playing it!
Download:

Illusion of war
Posted by
Tnlgg
on Thursday 08 July 2010 - 06:33:03 |

Comments: 6
|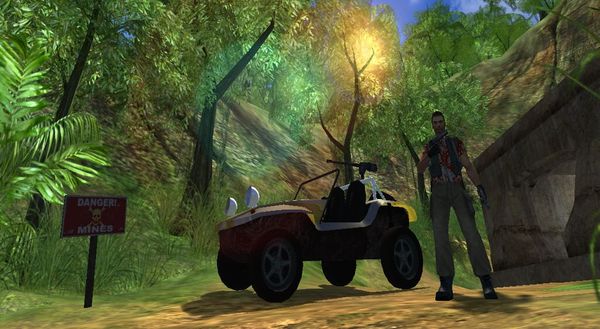 Another mod has been released as a demo by
Tuleby
& is named
FearCry
.
Demo includes:
-complete 1st level
-approximately around 100 mercenaries
-5 checkpoints
-+ / - 40 minutes of playing time
Have fun.
Download:

FearCry Demo
Posted by
Tnlgg
on Monday 31 May 2010 - 04:07:23 |

Comments: 51
|


Latest Downloads
(Singleplayer mods:)

Silef
Author:
Date: 08 Mar : 07:16
Filesize: 2.71 mb
Total Downloads: 7

---
(Singleplayer mods:)

Roof Cry
Author:
Date: 08 Mar : 07:11
Filesize: 1.56 gb
Total Downloads: 12

---
(Singleplayer mods:)

Return of the fate mod
Author:
Date: 08 Mar : 07:08
Filesize: 29.87 mb
Total Downloads: 9

---
(Singleplayer mods:)

Syphon Filter
Author: Vikom
Date: 08 Mar : 07:05
Filesize: 248.22 mb
Total Downloads: 11

---
(Singleplayer mods:)

FarCry in Russian 2
Author:
Date: 08 Mar : 07:03
Filesize: 2.42 gb
Total Downloads: 9

---
This week's most popular downloads
Online
Guests: 4, Members: 0 ...

most ever online: 104
(Members: 0, Guests: 104) on 25 Feb : 16:35

Members: 2356
Newest member: Rik61
Chatbox
You must be logged in to post comments on this site - please either log in or if you are not registered click
here
to signup

lionel_101
@9dan28 - Your best bet is probably to private message Tnlgg directly for instructions.

9Dan28
Hello, guys! How to add my map to the list of singleplayer levels?

lionel_101
Thanks Vet. It is probably my computer or connection. I tried it again and it stopped at 200 Megs this time and said the download load was completed. I ran the unzipper and the same fatal error message popped up.
I played GC again after months of rest and it is still a very fun mod to play. Never seem to get bored of it.


VET
I got the GunCollection mod downloaded here OK, must have been a temporary issue with the internets.
El is busy with El Camino sp_map atm. When the other two levels of AbandonedTown are ready, it will all be made into a mod.

Vikom
I haven't heard about EL for a while.
I was actively mapping few weeks ago and I got a little sick of it. Now I'm working on other project but I'll come back as soon as I get a mood to map.
The main map is in EL's command. I'm making the pool map and a third one I won't talk about. The pool is almost finished. The third one is still missing the last part and few VisAreas.
Btw, I'm going to Chernobyl in two weeks.

I will place some of my photos into the mod.

lionel_101
Vikom and El, just wondering how the AbadonedTown mod is coming along?

lionel_101
I was able to download and unzip both GC and SF fine from ModDb. So looks like some is not right here. Maybe some can try and download them from here and see what happens to them.

Vikom

lionel_101
Having problems downloading the just posted GC and Syphon filter mods. Download starts Ok on both, then around 80 Megs, it says file download completed. I unzip the file and run the install and it gives me an error message. Small files seem to download and run find. Anyone else having this problem or is it just me ??

lionel_101
VET's Gun Collection Mod (GC) is now available here for download. It is in the Single Player Mod section.

It has been out for a few months now at ModDB, so if anyone has comments about it, please feel free to make them here.

Admer456
Happy International Women Day.

Today I brought flowers to school for every girl in my class, and the teachers we had today. I earned the nickname "Sweetheart". Lol.

garbitos
Hi all, been creeping around here lately. Just so cool that you guys are still around and still supporting a true classic. Props to all modders who have come such a long way!

Tnlgg
I will upload it tomorrow,had connection problems.

lionel_101
Tnlgg - Any status if the GC mod will or will not be posted here? Some members might be dying to give it a try. Thanks

Ancient
wow, nice to see this website still going strong after all these years!