We are pleased to announce the release of
Singularity mod
! Before launching the mod, be sure to check the file
"Read Me"
included in the archive to find out the details and instructions.
 
 
Screenshots: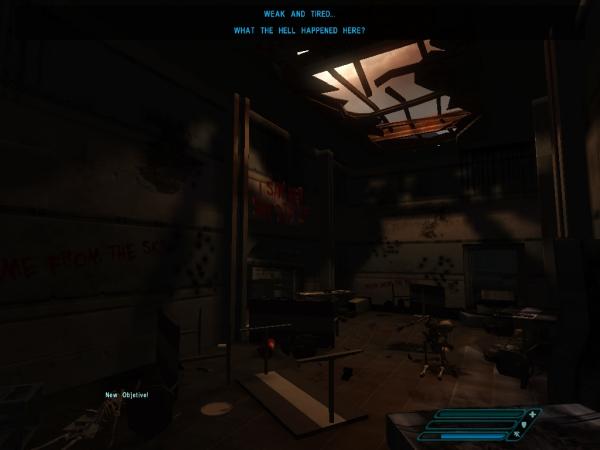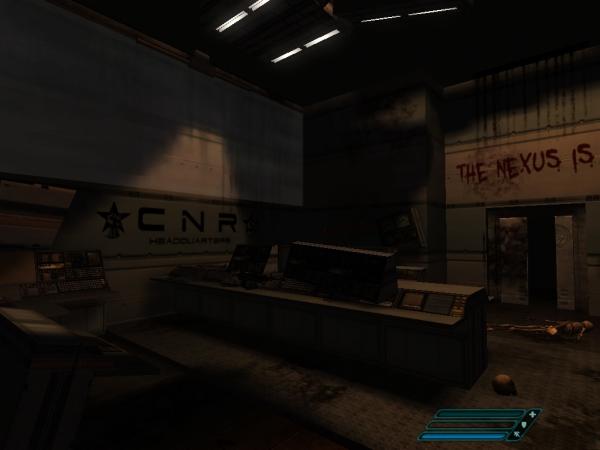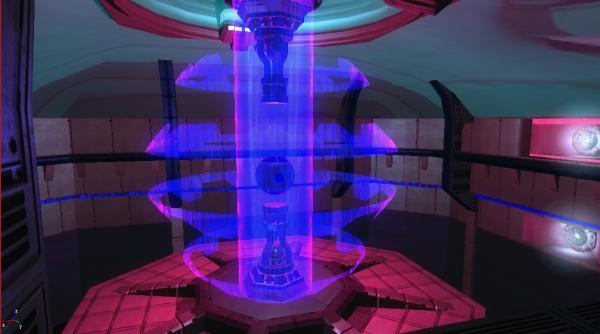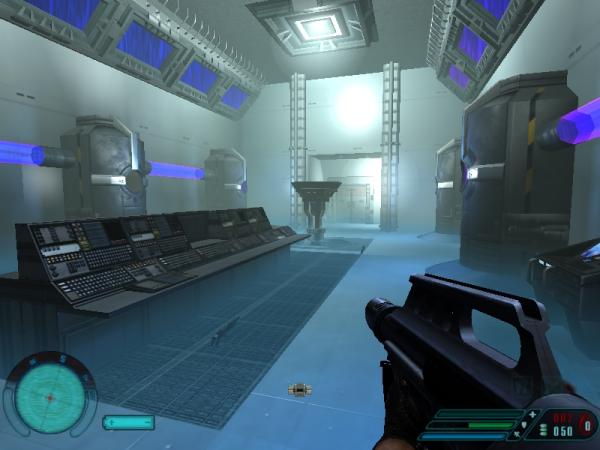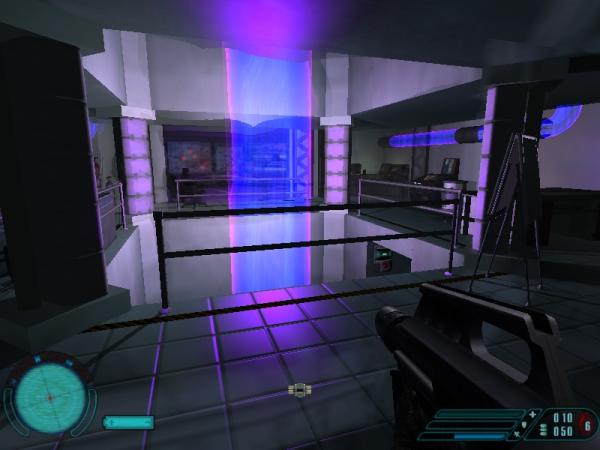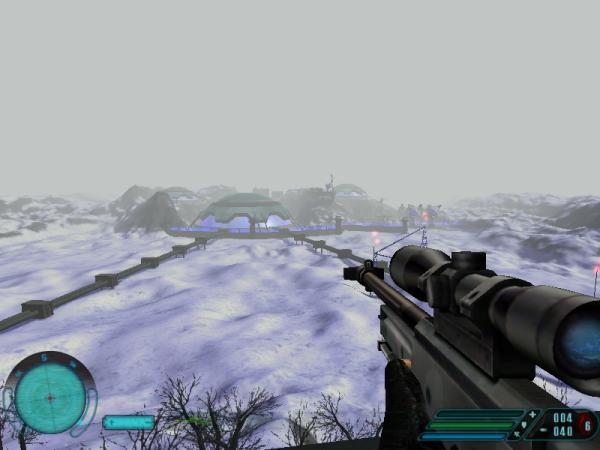 Story:
 
In the near future, the world is under heavy oppresion from the Nexus, a military and political totalitarian regime,that controls over 80% of the world territory and resources. 
But amid the genocide and desolation, a revolution is coming, would you be part of it? or you have no choice?
What is really the Nexus? and what is their main agenda?
Maybe the truth lies hidden deep beneath Nexus territory or deep beyond the sky...
 
Levels:

1. Area 27
2. Office
3. Rebirth
4. Nexus
5. Area 202
6. Reaction
7. Consequences
 
IMPORTANT INFO!:Â 

*PATCH 1.4 CUMULATIVE IS NEEDED
 
Recomended System Settings:

Well it's 2014, most computers should run the game!!!
 
 
Have lots of fun!
 
Posted by
Tnlgg
on Monday 03 March 2014 - 12:41:27 |

Comments: 1
|


Latest Downloads
(Singleplayer levels:)

Dangerous Valleys
Author: Skaarj
Date: 17 Apr : 05:27
Filesize: 37.22 mb
Total Downloads: 60

---
(Singleplayer mods:)

Far Cry Operation Kriger
Author: Bert Masters Studio
Date: 17 Apr : 01:46
Filesize: 255.53 mb
Total Downloads: 115

---
(Singleplayer levels:)

SP Black Holiday Remake
Author: Vet
Date: 05 Oct : 03:40
Filesize: 203.68 mb
Total Downloads: 81

---
(Singleplayer mods:)

Black Holiday Remake
Author: Vet
Date: 30 Sep : 05:05
Filesize: 203.98 mb
Total Downloads: 83

---
(Singleplayer mods:)

Jungle Ring mod
Author: Dmitry Ghervas
Date: 30 Sep : 05:02
Filesize: 38.67 mb
Total Downloads: 65

---
This week's most popular downloads
Online
Guests: 1, Members: 0 ...

most ever online: 104
(Members: 0, Guests: 104) on 25 Feb : 16:35

Members: 2346
Newest member: f5012010
Chatbox
You must be logged in to post comments on this site - please either log in or if you are not registered click
here
to signup

lionel_101
One of the best parts of the GC Mod for me was driving along listening to the great tunes Vet provided. I especially like the route 66 tune while driving through the steep hills.

GC is definitely not the same old run of the mill type FC Mod, where you play it once and forget it. GC has something about it that makes you want to play it over and over and have fun doing it.

flybitten
I like to play from start to finish in an hour or so but hate the long treks between the action, still like the mod though

lionel_101
Sort of wondering what was meant by "It is to Long" ? You really don't hear that very often.

Is it that the map itself is to big, or that it takes to long to play, or maybe both ?

El
LOL

angel1


marekzi
"It is too long." ?
I might as well say that there are too many beautiful girls, vodka and time.

VET
Feedback is very hard to come by, so I highly value your comments marekzi. Makes it all worthwhile.
Only complaint I was got from one person said, "It is too long." Yes, it sure is.

marekzi
I play this mod all the time and enjoy it.
It's awesome.
Thanks a lot, lionel_101, VET.

lionel_101
If anyone is interested or looking for the Gun Collection (GC) mod, it is available for download at the ModDB website.

VET
Happy New year guys. A fresh start, a clean slate,it already feels like being a good year.

paub2000
Happy New Year!!!


Admer456
Happy New Year:
https://imgur.com/FqXOUs8


Tnlgg
Did not test it yet.

lionel_101
@Tnlgg - Just wondering if you have downloaded the GC Mod and have tested it out yet ?

roadkill
Guys I'd like to make a request if anyone is willing to do it.
I need a first small island from campaign, when you leave the japanese bunker ruins. The one where you pick up the knife.
Just cut of the rest of the map including the bunker?