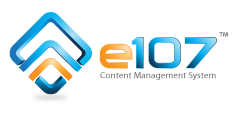 ---
News Item: [color=#99ff33]Singularity mod Public Release![/color]
(Category: Mod Relase)
Posted by Tnlgg
Monday 03 March 2014 - 12:41:27




 
We are pleased to announce the release of
Singularity mod
! Before launching the mod, be sure to check the file
"Read Me"
included in the archive to find out the details and instructions.
 
 
Screenshots: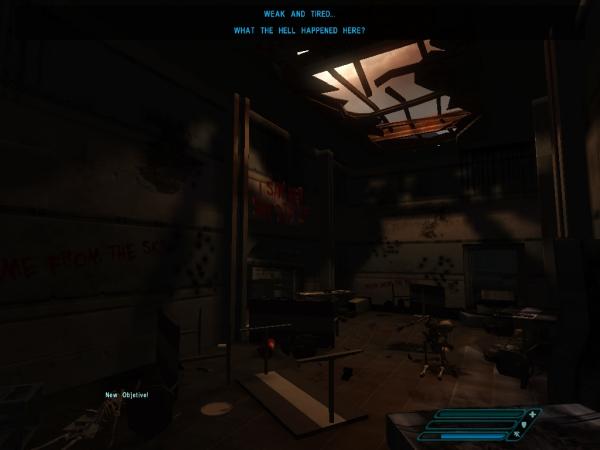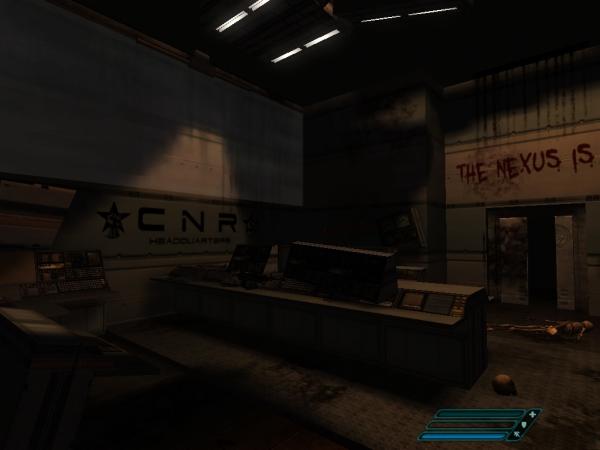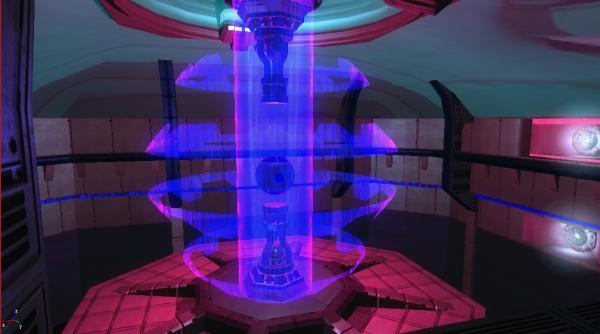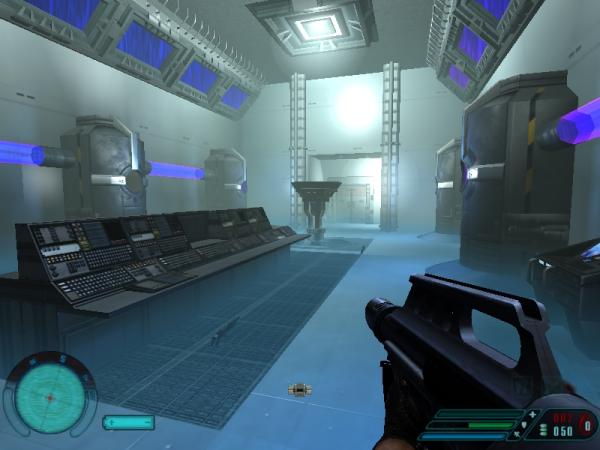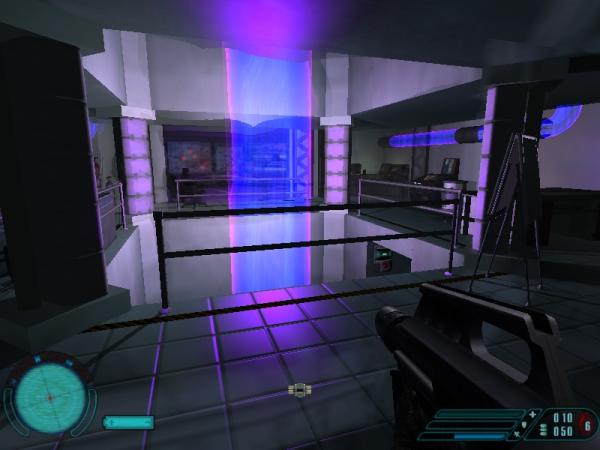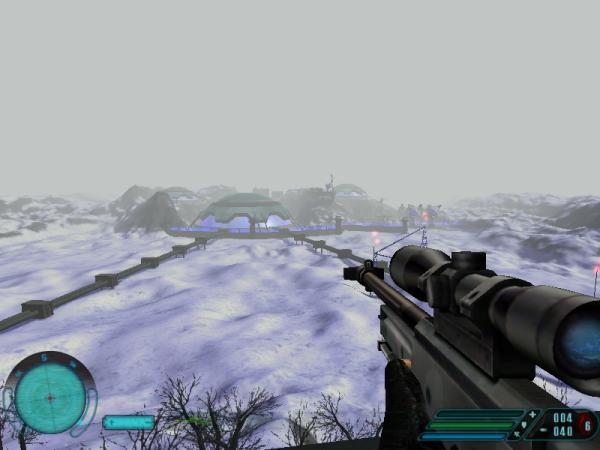 Story:
 
In the near future, the world is under heavy oppresion from the Nexus, a military and political totalitarian regime,that controls over 80% of the world territory and resources. 
But amid the genocide and desolation, a revolution is coming, would you be part of it? or you have no choice?
What is really the Nexus? and what is their main agenda?
Maybe the truth lies hidden deep beneath Nexus territory or deep beyond the sky...
 
Levels:

1. Area 27
2. Office
3. Rebirth
4. Nexus
5. Area 202
6. Reaction
7. Consequences
 
IMPORTANT INFO!:Â 

*PATCH 1.4 CUMULATIVE IS NEEDED
 
Recomended System Settings:

Well it's 2014, most computers should run the game!!!
 
 
Have lots of fun!
 
---
This news item is from Crymods
( http://crymods.net/news.php?extend.21 )
Render time: 0.0697 sec, 0.0095 of that for queries. Memory Usage: 3,117kB